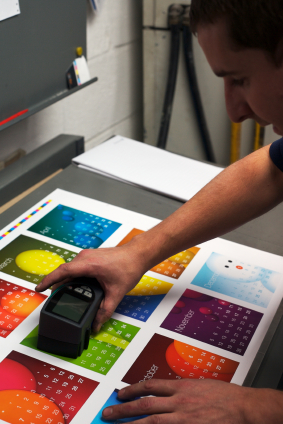 From standard products to wild ideas, we can help you make you printed product a reality. Custom sizes, crazy colors, exotic papers is all too common for us here at Promedia Printers. See out list below for many of the printed items we produce. If you don't see what you're looking for, send us a note - we can probably do it!
Products
Annual Reports If there's a time to make sure your printing is perfect, it's a
on your annual report...
Services